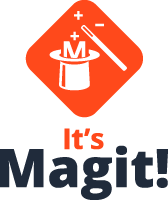 Buy Sticker Sheets
Stickers are sold out.
Some users who missed the Kickstarter campaign have asked whether they can still buy some stickers. And now you finally can!
The first offer is good as long as I have stickers left. I don't have that many, so better hurry. The second offer is good for one week or so (to give everyone a change to get at least one sheet).
The price for one sticker sheet is the same as it was during the Kickstarter campaign. The shipping cost is $2.
The sticker sheets are 14.6 x 12.7cm (5.75 x 5 inches) in size.
Donated in the past and want some stickers now?
If you have donated in the past and would like a free sticker sheet, then send me an email whose subject begins with "[stickers] ". You can find my address in the commit log or by concatenating my first and last name and inserting "@" at the only place that makes sense and "." at the only place that results in a valid address.
Don't need any stickers?
You can also support my work on Magit without buying anything.
Buy one sticker sheet for $15
Sold out.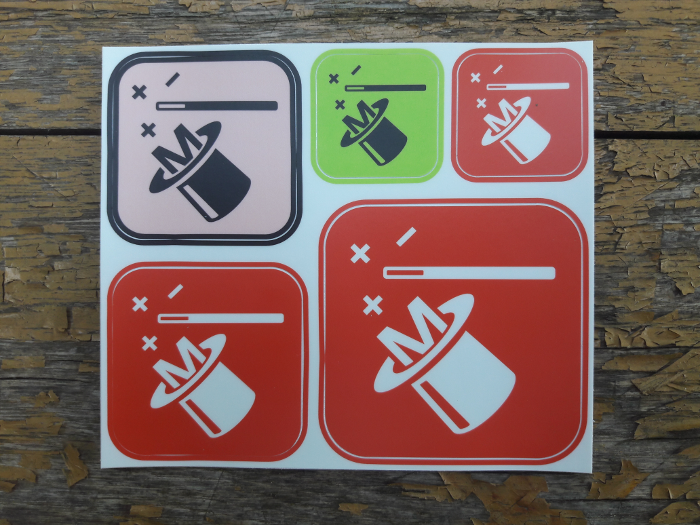 Buy two sticker sheets for $20
Sold out.